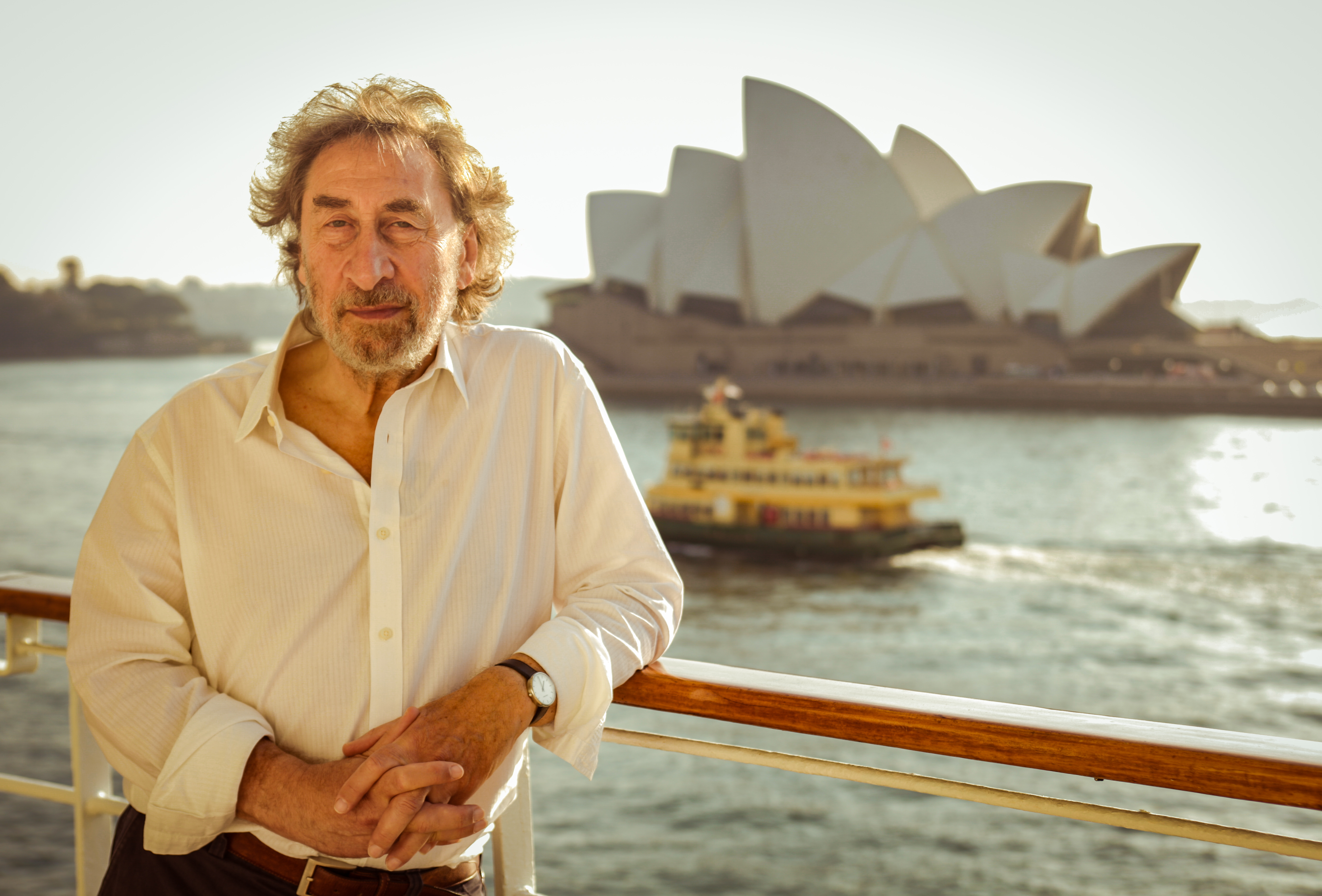 Brilliant Creatures – the two-part, blue-chip documentary series tracing the meteoric rise of Germaine Greer, Clive James, Barry Humphries and Robert Hughes – has been shortlisted for the NSW Premier's History Award.
Brilliant Creatures, which aired on ABC and BBC last year, is competing for the multimedia award, and is up against A History of Forgetting: From Shellshock to PTSD, by Lorena Allam & Timothy Nicastri and The Dalfram Dispute 1938: Pig Iron Bob, by Sandra Pires.  Eight judges considered 180 entries across the six prize categories.
NSW Premier Mike Baird commented: "These awards are a celebration of the diversity and excellence in historical practice in Australia and the importance of historians in marking and understanding our nation's past."
The NSW Premier's History Awards were first presented in 1997 to honour distinguished achievement in history by Australians.
The winner will be announced on September 4 at the State Library of NSW. This nomination comes on the heels of a nomination for the prestigious Grierson Award in the UK. Brilliant Creatures was also selected as a finalist for the 2014 AACTA award for best documentary and the 2015 Logie for most outstanding factual program