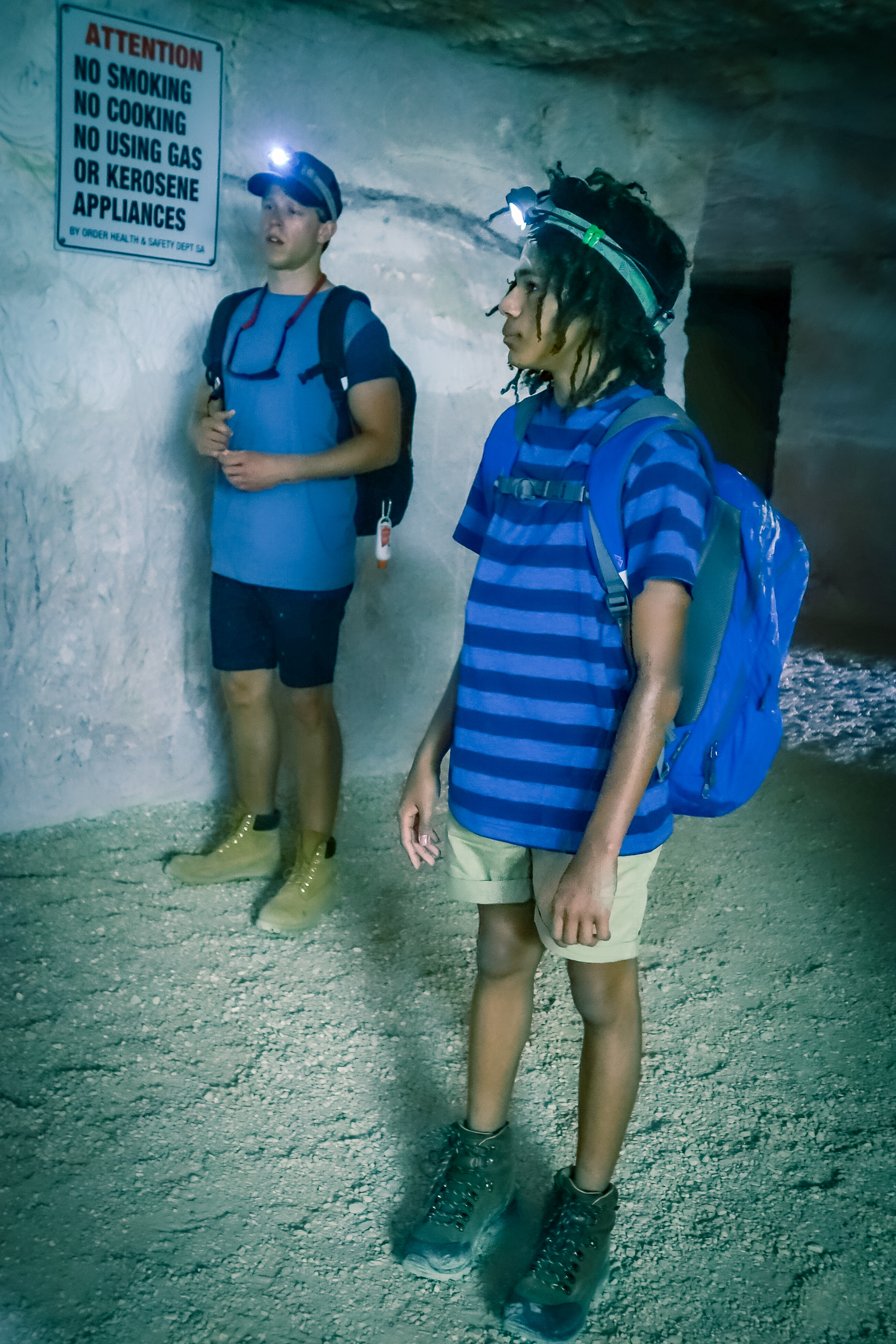 Bushwhacked! (series 3) has been nominated for the best children's program at the 2015 Asian TV awards.
Series 2 of Bushwhacked! took out the award last year.
This year it is up against kids' shows from Singapore and China, screened by Disney and Discovery, among other networks.
Bushwhacked! series 3 has also been nominated for a Screen Producers Australia award and an Australian Teachers of Media award.
Series 3 saw Kayne and Kamil travel to the furthest reaches of Australia – from the Western Desert to the Arafura Sea off Arnhem Land – in their quest to track down some of the nation's most endangered species while learning the rites and rituals of Indigenous culture.