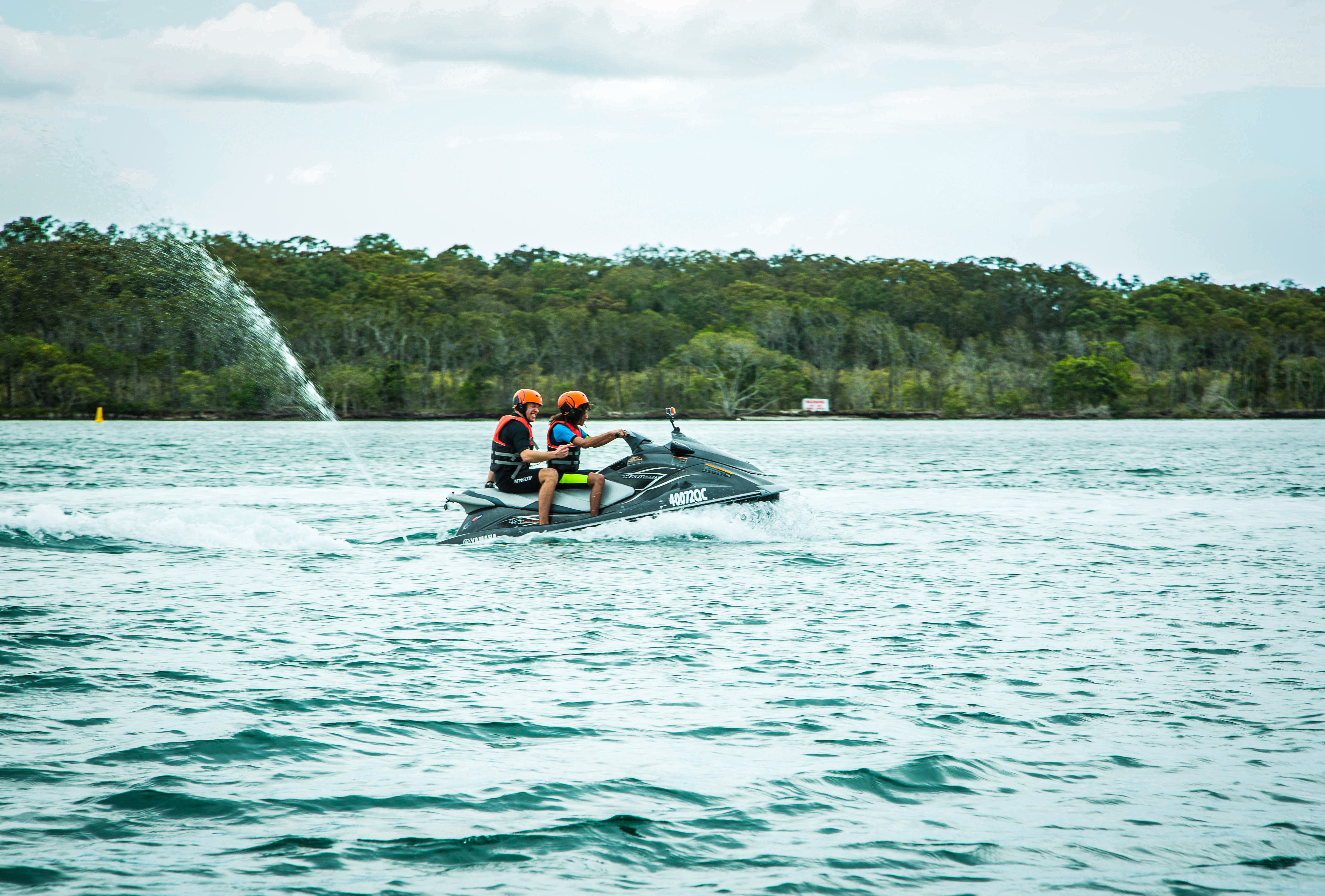 Series 3 of Bushwhacked! has won a Gold Remi at WorldFest-Houston International Film Festival and a Silver Plaque at the Chicago International Television Awards.
The Gold Remi was awarded in the Family/Children category while the Silver Plaque was awarded in the children's series category.
Series 2 won a Gold Remi in 2015 and series 1 won the Silver Plaque in Chicago in 2013.
The smash hit kids format follows Kayne Tremills and Kamil Ellis as they crisscross Australia in search of deadly and endangered native wildlife while celebrating Indigenous culture.
Across three seasons and 39 episodes, Bushwhacked! has won a slew of awards overseas.
Series 3 has also been nominated for a Logie for the Most Outstanding Children's Series, for the second consecutive year.