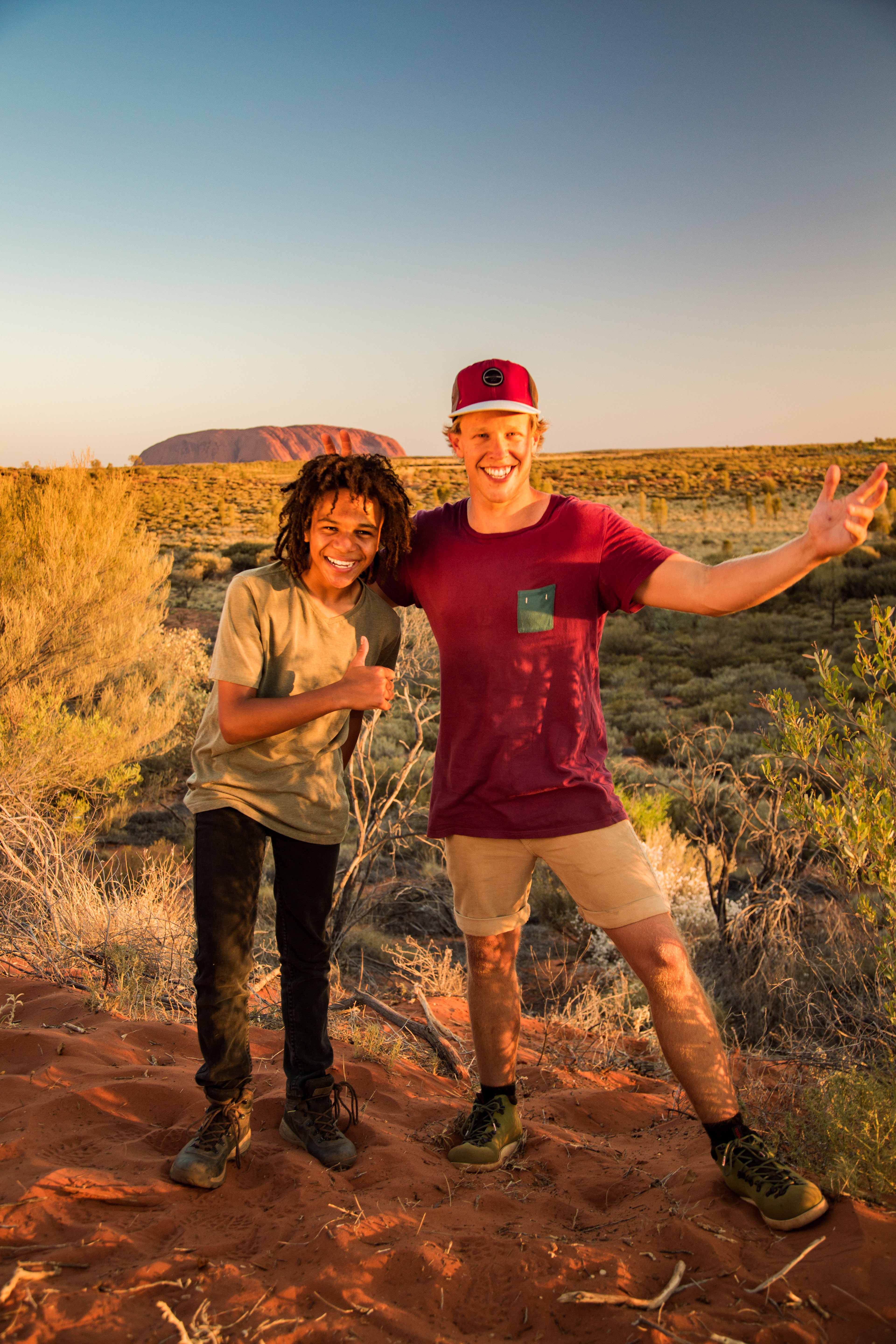 Bushwhacked! – the smash hit kids TV format by Mint Pictures – has been short-listed again, this time for the Association of International Broadcasting awards in London.
Series 2 of the 13-part kids wildlife-meets-Indigenous series is up against six competitors for best factual program for kids, including 'Deadly Pole to Pole' by the BBC.
Over the next couple of months, BW Series 2 is up for the Panda Awards at Wildscreen in the UK; the Australian Teachers of Media Awards in Melbourne; and the Screen Producers Australia awards, also in Melbourne.
Series 2 has already taken out the silver plaque at the prestigious Prix Jeunesse awards in Munich, while series 1 won silver at the Chicago International Film Festival.