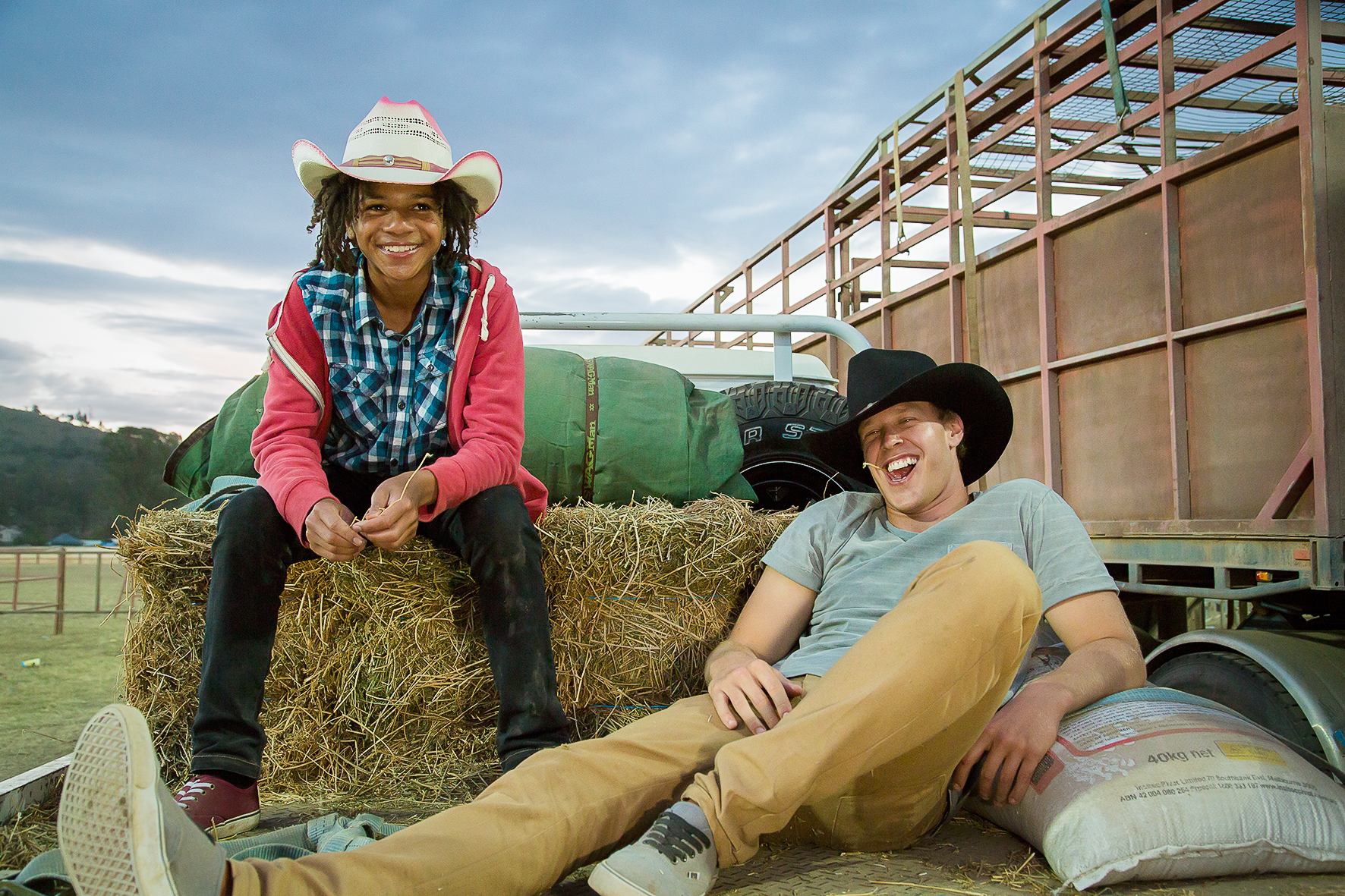 Mint Pictures won the best children's program for 'Bushwhacked!' (series 2) at the Asian TV Awards in Singapore on Thursday night.
'Bushwhacked!' fended off strong competition from 'Nowhere Boys' and 'Worst Year of My Life, Again', two big budget dramas, to take home the gong.
The Asian TV Awards are the Asian TV industry's "most significant and celebrated event, recognising excellence in programming, production and performance," according to its website.
'Bushwhacked!' (series 2) has been shortlisted for countless international awards this year, including Prix Jeunesse (Munich), Panda Awards (Bristol), Rockie Awards (Canada), Telas (Sao Paolo), SPA (Melbourne), AIB (London).
The 13-part series – screened on ABC3 – features Kayne Tremills and Kamil Ellis as they crisscross Australia in search of endangered wildlife and Indigenous rites and rituals.
Distributed globally by the Australian Children's TV foundation, series 2 is screening in more than 40 territories, including North America, Europe, the Middle East and Asia.