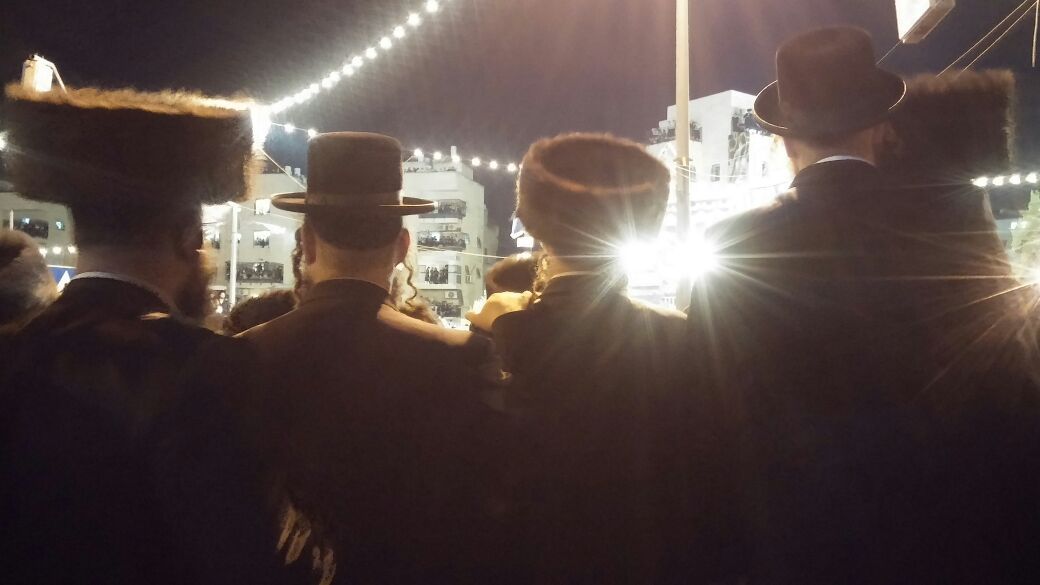 Strictly Jewish, a one-hour documentary produced by Mint Pictures, will air on SBS on April 27 at 830pm.
It opens a window into the secret world of Adass Israel, Australia's most ultra-Orthodox Jewish sect … a hidden subculture that exists cheek-by-jowl with Melbourne's trendy latte society. The 200 families, comprising more than 2000 people live in a virtually self-sufficient society created from the ashes of Auschwitz, with most families barely surviving the Holocaust. They have built a cradle-to-grave society, or more accurately a circumcision-to-grave community – they have their own shops, schools, butcher, baker, synagogue, cemetery – they even have their own ambulance service! So much so that many of their members have next to no contact with the outside world – not even other Jews.
Colourful and candid, surprising and revealing, Strictly Jewish offers never-seen-before footage inside an ancient community as it strives to maintain their faith in the modern world.