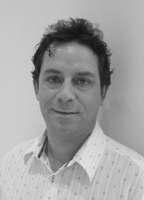 MANAGING DIRECTOR & HEAD OF PROGRAMMING
Adam began his television career in 1992 as a researcher for Clark TV working on the current affairs show 'Hard News' for Channel 4. He quickly developed a taste for hard-hitting journalism and worked on 'Dispatches' and numerous exposés. 
HEAD OF PRODUCTION & BUSINESS AFFAIRS
Susan manages the productions, business and strategic aspects of Mint Pictures. She has a diverse skill base in general business and film and TV. Studying both Commerce and Media Production at university, she went on to work as an accountant for several years, before moving to Japan.
EDITOR
Rhett has almost a decade of experience in the TV industry, working as a camera operator and video editor over multiple platforms. Most recently he's been an editor on My Kitchen Rules, Louisiana Flip N Move and commercial content for Toyota and Realestate.com.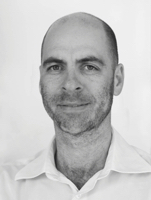 EXECUTIVE PARTNER & HEAD OF FACTUAL
Dan is a multi-award-winning producer who began his career in newspapers and magazines. He then authored a book published by Lonely Planet Publications and launched at the Melbourne International Writers Festival.  
PRODUCTION ASSISTANT
Ruby recently graduated from Macquarie University with a degree in Arts – Media. After graduating, Ruby was employed as a production assistant at Northern Pictures, working closely with the kids' department to produce a children's TV show.