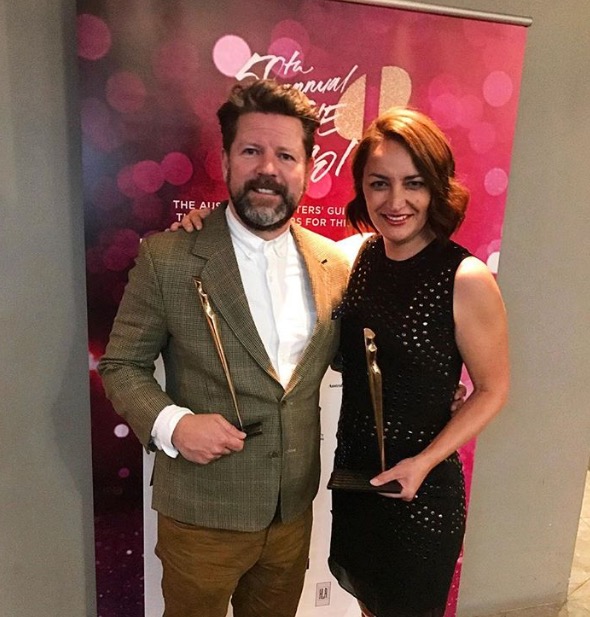 Streets Of Your Town, the two-part ABC series by Mint Pictures that traces Modernism to McMansionism, won the Australian Writer's Guild Award for best documentary writing.
Director Sally Aitken and host Tim "Rosso" Ross picked up the gong at the awards ceremony on Friday night.
Over 350 writers for stage and screen gathered in Sydney to celebrate the 50th year of the Australian Writers' Guild's AWGIE Awards, where more than 25 Australian writers were recognised for their outstanding contribution to the Australian arts.
Aitken also won best director for the series at the Australian Director's Guild, and Streets was nominated for best documentary series at the Screen Producers of Australia awards last year.